Our Products
Our New And Improved Herbally Pure High Potency Liquid Vitamins
Loaded With Minerals and Antioxidants
Herbally Pure Liquid Vitamins
Herbally Pure Liquid Multivitamins 16oz. or 32oz. Feed your body the nutritional FUEL it needs to run strong all day.
Super Energy Vitamin Water
Pre Mixed Purified Water That Is Electrolyte Enhanced High Potency Vitamins Loaded With Minerals And Antioxidants In A Convenient 8oz water bottle.
Super Energy Shot
The First HEALTHY Energy Shot! 25 vitamins minerals and antioxidants in a one shot dose. Electrolyte Enhanced!!
Vitamin Water Kit
Make Your Own High Potency Vitamin Water. Multi Vitamin Water that attacks the cause of Fatigue not the symptom. Feed Your Body What It Needs, Don't Crank It Up On Stimulants!
About Us
All About Herbally Pure:
Herbally Pure: High Potency Liquid Vitamins and Minerals with Antioxidants
Great tasting Herbally Pure electrolyte enhanced vitamins and minerals with Antioxidants has a better than 95% absorption rate. Your Body Is Like A Sponge. Address the cause of feeling fatigued and rundown, not the symptoms. Don't just crank your system up on stimulants, feed your body the nutritional FUEL it needs to run strong all day long,

According to the Physicians Desk Reference, 85-90% of nutrients in liquid vitamin supplements are absorbed in 22 to 30 seconds. Compare this to the three to four hours it takes for 10%-20% of the nutrients absorbed by the digestive system from vitamins in pill form.

This means for every $100 spent on pill form vitamins and mineral nutrients, 80% ($80) is lost due to lack of absorption. Pill companies must use very large and concentrated doses of nutrients to try to make up for the lack of absorption. Not only are pill formulas less effective, the concentrated doses can and will tax the kidneys.
Highest Potency and absorption rate

Only what your body needs

No Fructose or animal products

Pure and Simple
Testimonials...
What our customers say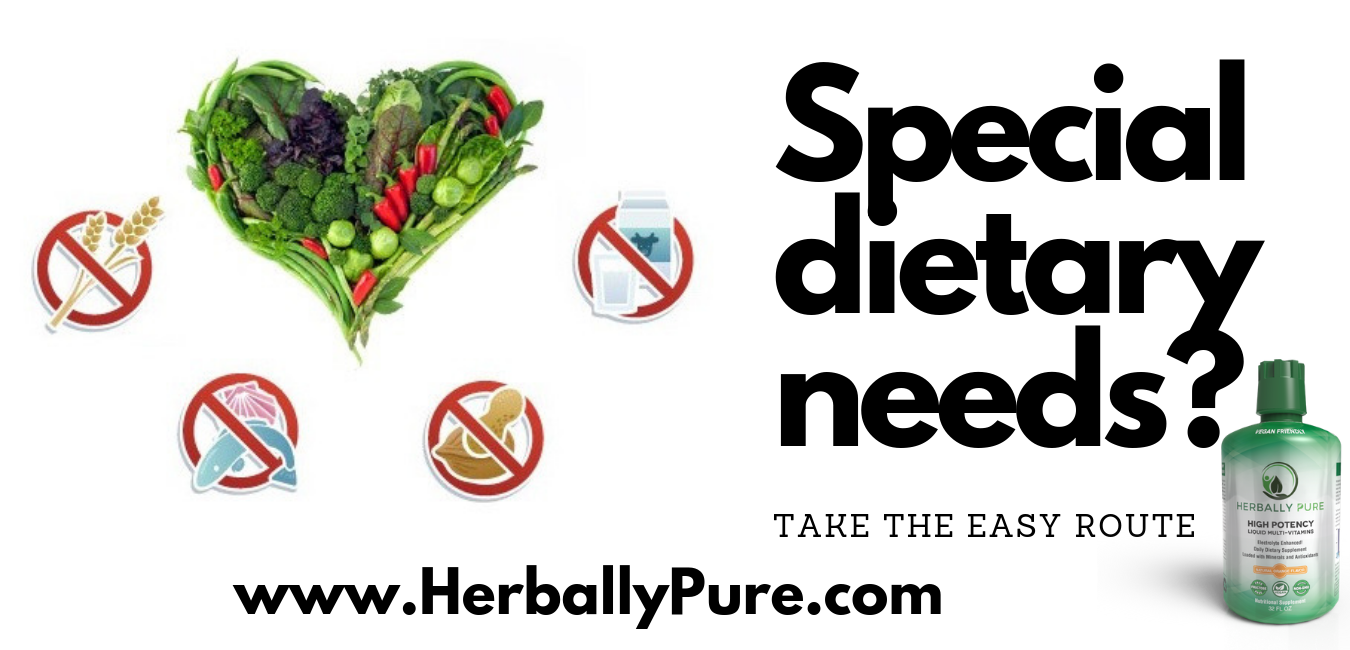 Special Dietary and Nutrient Needs According to the Dietary Guidelines for Americans, many people consume more calories than they need without taking in recommended amounts of a number of nutrients. The Guidelines warn that there are numerous nutrients—including vitamins—for which low dietary intake may be a cause of concern. These nutrients are: calcium, Read more about Special Needs Vitamins[…]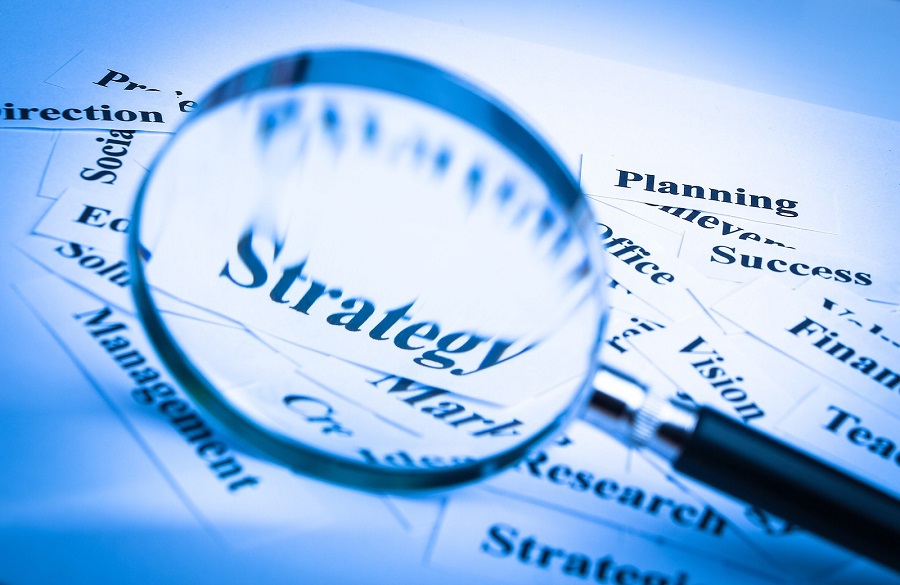 Develop a Vitamin Strategy It is important for consumers to have an overall strategy for how they will achieve adequate vitamin intakes. The 2005 Dietary Guidelines for Americans advises that nutrient needs be met primarily through consuming foods, with supplementation suggested for certain sensitive populations. These guidelines, published by the Department of Health and Human Read more about Vitamin Strategy[…]
Previous
Next
Get in touch
Feel free to send us questions or comments. We love to hear from our customers and potential customers.